ACCA Section 608 Certified Technicians
Search below for Section 608 Certified Technicians
---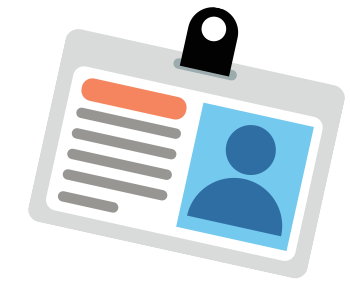 Do you need a replacement wallet card?
To seek a replacement 608 wallet identification card, please email acca@brightkey.net with your Full Name, Address at the time of Certification, and Date of Certification so we can verify your certification. After we confirm to you that we have your exam information, please call 703-575-4477 to order a replacement card. We can only issue a replacement card if you took the exam through ACCA or Pennsylvania College of Technology. There is a $25.00 service fee charged to replace a lost or worn out card.
If you were certified before May 2001, call 866-880-7674.